Study Abroad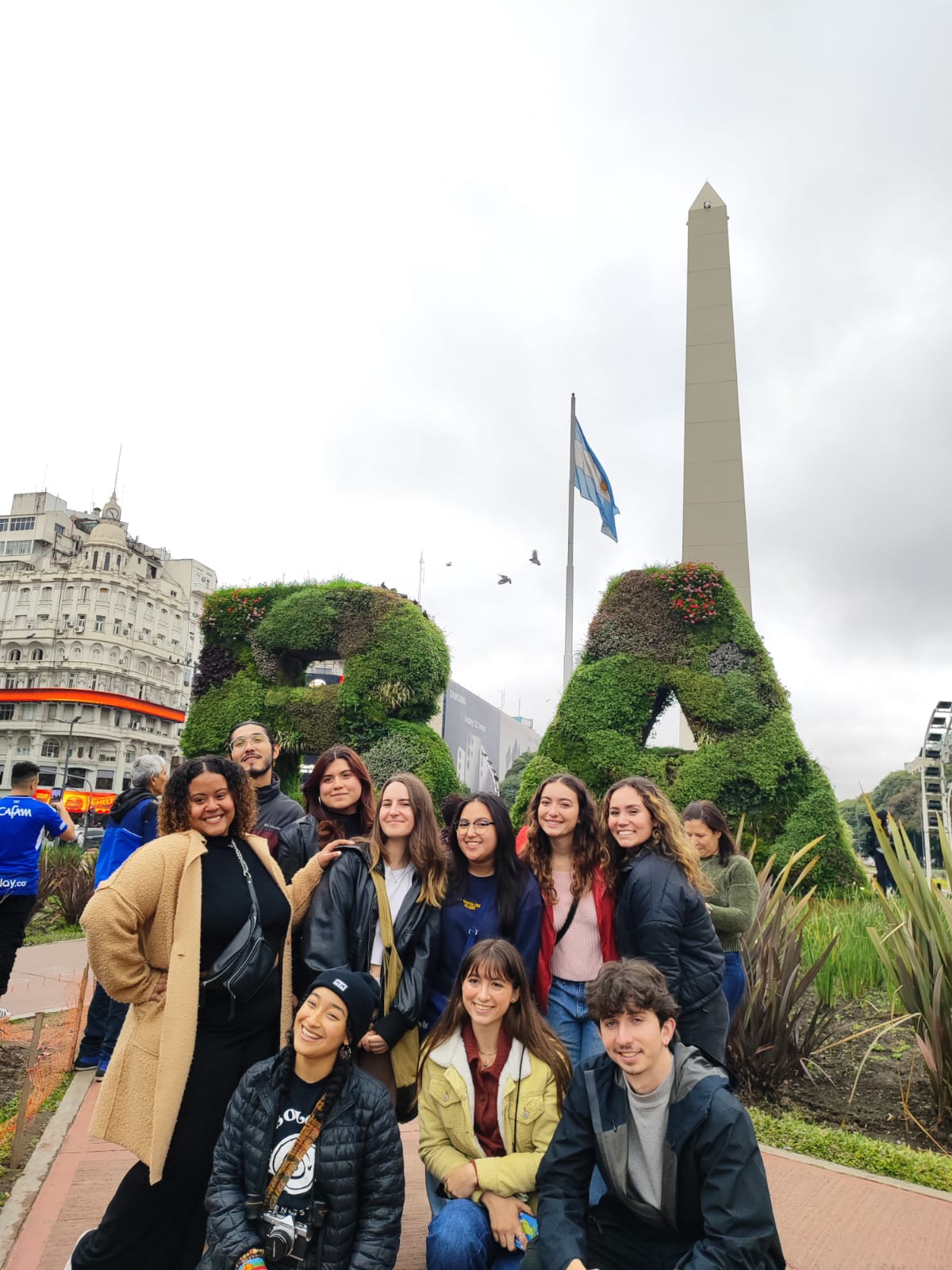 The LALS Department encourages students to participate in global learning programs whenever possible. In Summer 2023 we offered our first LALS Global Internship program. The photo of our Buenos Aires students was taken by Brenda De Pascuale.
In 2024, we will be consolidating our global internship program to Buenos Aires, Argentina, and participation will require LALS affiliation as a minor or major.
Did you know you can use Financial Aid towards your global learning program (learn more here)? And yes, there are options to travel abroad for undocumented students.
Get started with UCSC Global Learning on their website! Or view their 2023 orientation video below.
Using Study Away / Abroad Courses Toward LALS Requirements
Students can use up to three approved study abroad courses toward their LALS degree requirements. You can review previously approved EAP courses (course availability subject to change, and any changes to course content must be reviewed by LALS faculty).
Courses that have not yet been approved by LALS faculty will be reviewed as needed. Students should start by submitting a syllabus to the advisor at lalsadvising@ucsc.edu, and be prepared to submit further work from the class by request.
Global Learning 2023 Department Welcome