The Undergraduate Student Experience
Wondering what you might do as an undergraduate student in LALS? Read our student profiles below!
You can read more student stories about how to make the most of your UCSC and LALS experience on the commencement slides from 2020 and 2021 on our graduation page and in this letter from an LALS alumna. 
For more LALS student perspectives and to find out how to do your own undergraduate research, check here (scroll down for video of 2021's undergraduate research symposium).
---
Nik Altenberg (Merrill '23, Latin American and Latino studies) received training and hands-on research experience during her year with the Research Center for the Americas' Human Rights Investigations Lab, while earning credit toward her major requirements in 2021-22.
Altenberg continued building her impressive résumé and work portfolio with an internship at Lookout Santa Cruz, where she was a "reporter, researcher, photojournalist, and copy editor." Altenberg is planning on a career in investigative reporting.
Altenberg published her first digital story for @kqednews in August 2023: "$100 Million Grant to Assist California Native Tribes With Buying Back Land"
---
Undergraduate researcher Janely Cardenas (Merrill '20, psychology, Latin American and Latinx studies) works to combat harmful perceptions many first-generation students experience:
Cardenas hopes her research might influence tutors and others in teaching roles to be aware of their perceptions and find ways to adapt to the circumstances of their students.
"I can actually make a difference here," Cardenas said. "I can highlight these deficit attributions and how harmful they are."
Read more about Janely's research here.
---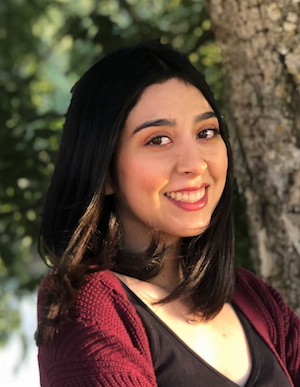 Montserrat Lopez (College Ten '21, Latin American and Latino studies and Spanish studies), LALS Lead Peer Advisor 2020-21, is profiled for her campus involvement during graduation and for winning the Weiss Family Scholarship.
"Outreach is very important to me, especially as a first-generation student," she said. "It brings me a lot of joy to work with other students, help them achieve their goals, and answer their questions and concerns."
Read more about Montserrat's UCSC experience here and here.
---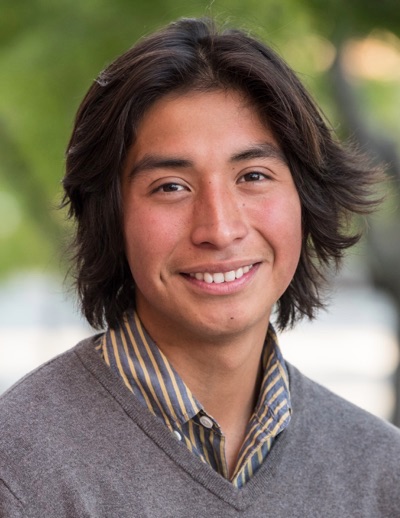 Eric Medina, a fourth year undergraduate double majoring in ecology and evolutionary biology and Latin American and Latino studies, received a $15,000 public service scholarship to reinvigorate the garden at Oakes College.
Medina and other members of the garden want the renewed Oakes Garden to be a place where students can learn about sustainable gardening practices and be a hub for dialogue and action on issues related to food security for students on campus.
Read more about Eric's project here.
---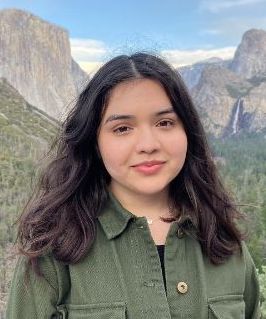 Sharon Valle Rodriguez (Merrill '21, Latin American and Latino studies and legal studies) finishes her double major in just three years with high honors in both of her majors.
During her very first class, [Sharon] discovered a passion for the subject matter. She realized that immigrants are often criminalized in our society, which has led to her plan to pursue "crimmigration," the convergence of criminal law and immigration law.
Read more about Sharon's undergraduate journey here.
---
Yesenia Vega (Merrill '21, Latin American and Latino studies & sociology combined and psychology) is heading to graduate school in fall 2021. She was profiled along with two other impressive UCSC grads in the video below.