To all who make up our UC Santa Cruz communities:
The LALS Department at UC Santa Cruz stands in staunch support of all our students, regardless of their U.S. immigration status. 
We decry the U.S. President's malicious short-sightedness in suspending Deferred Action for Childhood Arrivals (DACA). We continue to fight for Congressional passage of both the 2017 Dream Act and comprehensive reforms that provide permanent protections and humane solutions to a global issue, not deportations and criminalization. 
¡Adelante en fuerza!
What you need to know from the National Immigration Law Center and United We Dream: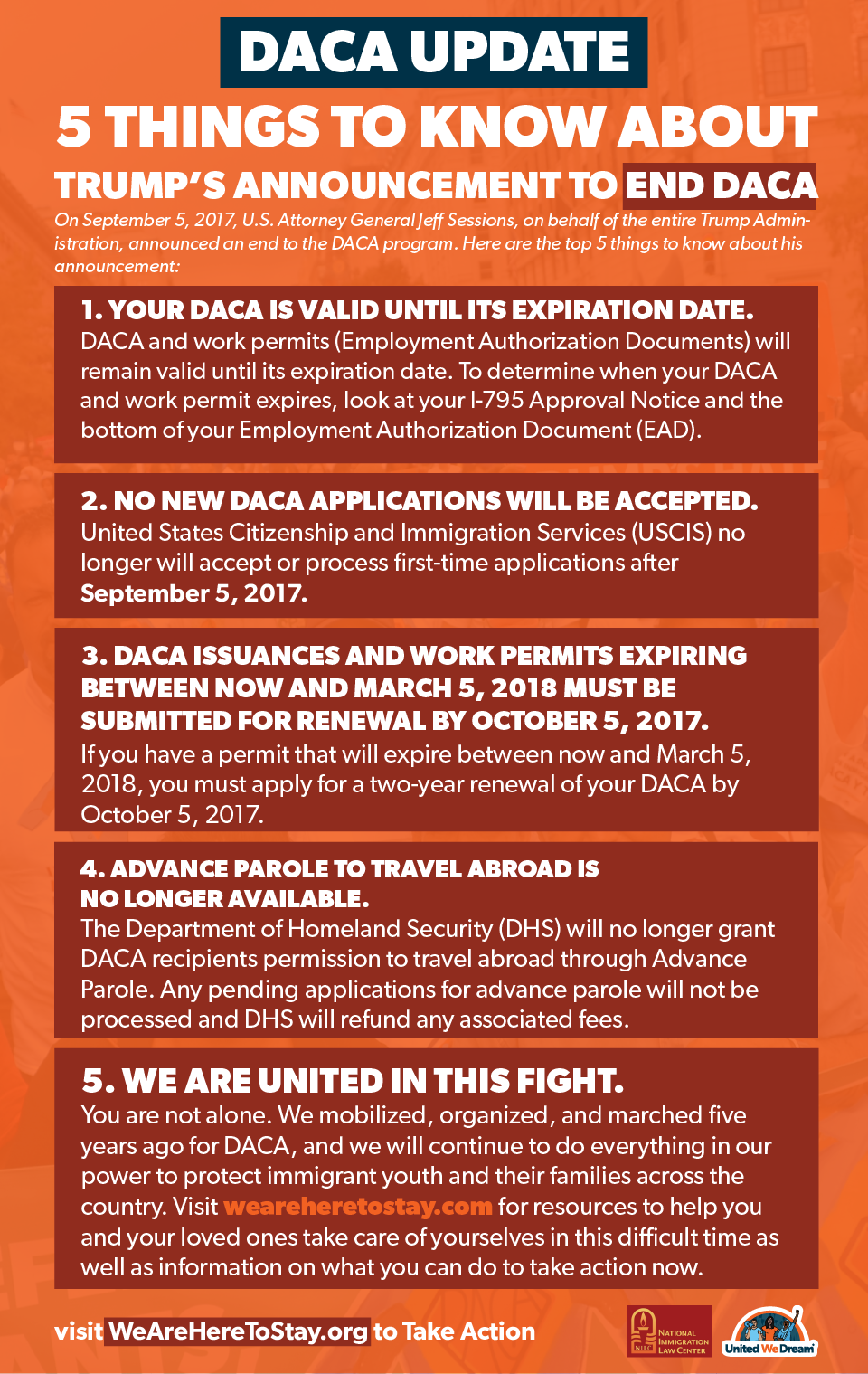 Save
Save
Save
Save
Save
Save
Save
Save
Save
Save