LALS Advising Resources
From September 27 through December 3, 2021, the LALS Department Office and Undergraduate Advising will be open:
Mondays, 9am-1pm
Tuesdays, 9am-1pm & 3:30-5:30pm
Wednesdays, 9am-1pm
Thursdays, 9am-1pm & 3:30-5:30pm
Our office will be closed on Fridays and all UCSC holidays.
Students can make advising appointments on Slug Success or drop in during open office hours to check availability. Contact Peer Advising at lalspeer@ucsc.edu and follow us on 
Keep reading to get to know your LALS Advising support team!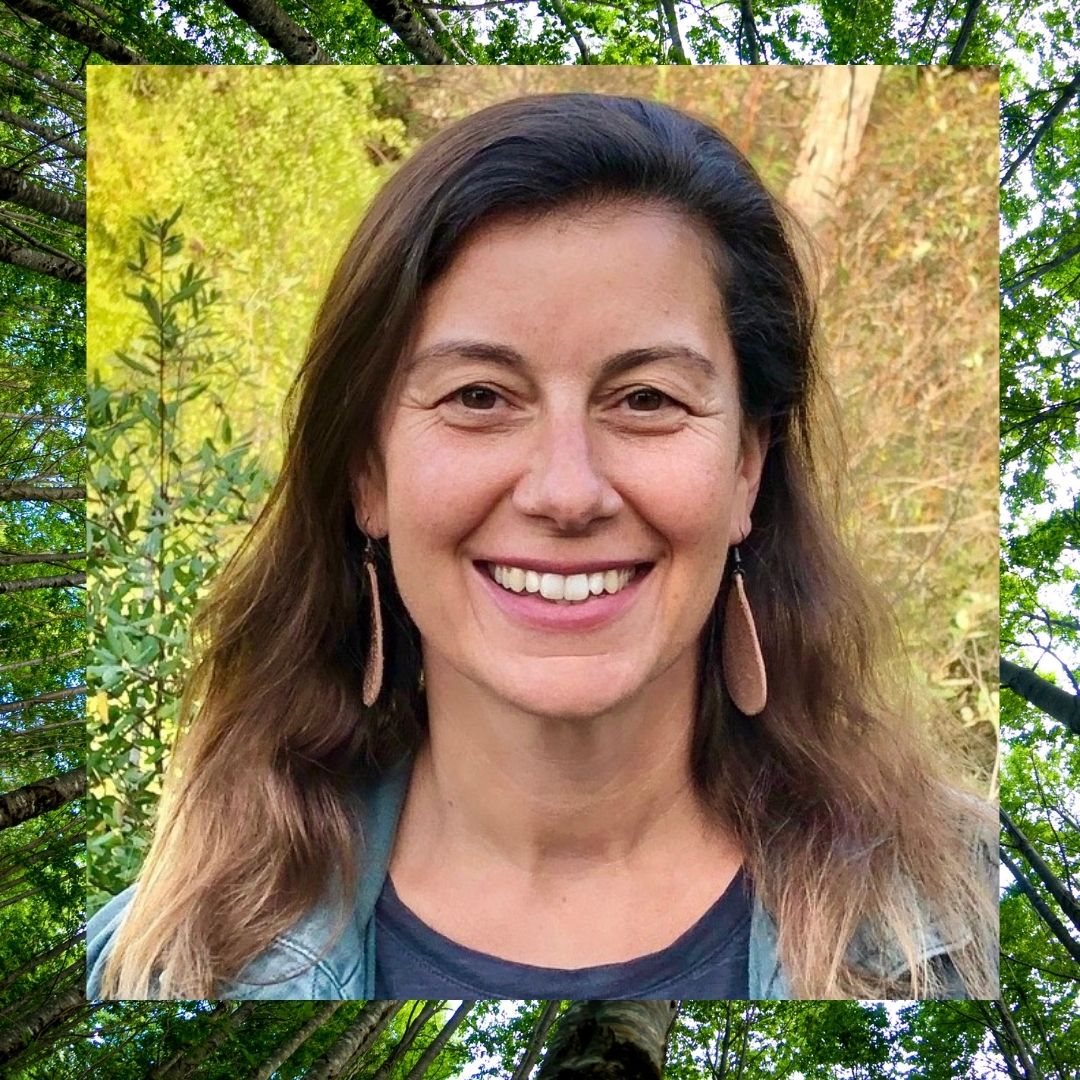 LALS Undergraduate Program Coordinator Ursula Oberg:
"As a former UCSC undergraduate student, campus tour guide, residential assistant, and college advisor, I have a lot to share with you! I'd love to help you make the most of your time here, or to think your way around a challenge. When I'm not at work I love singing in the car with my daughters, talking to my educator husband about equity and cultural humility, moving furniture around my house, and almost any kind of exercise that doesn't really feel like exercise. I can't wait to hear about you and your interests!"
---
LALS Peer Advisor Mishell Garcia:
"Hello fellow UCSC undergraduate students, my name is Mishell Garcia. I am a fourth-year student at UCSC and I am double majoring in Politics and LALS. I am very excited to be working for the LALS department as a peer advisor this fall, and meeting all the incoming LALS students and continuing students. I hope to hear from all of you and be able to talk about anything that you need to know to be successful at UCSC!"
---
 LALS Peer Advisor Yareli Jimenez:
"Hi! My name is Yareli Jimenez and I am a 4th year psychology major. I am minoring in LALS and if you looked at my course history you would be able to tell I have also sought out classes with an emphasis on education. I am excited to be a peer advisor because I enjoy planning ahead. I was anxious about always being prepared and this helped me explore the many opportunities at UCSC. I hope to be able to help undergraduate students who want to know more about what classes to take or research to get involved in. I look forward to providing others with the many resources we have at our school. Outside of school I like to binge watch trashy TV and go for walks on the beach. I hope to chat with you all about your academic success and overall well-being, as well as how we can lift each other up. :)" 
Online Resources Available 24/7
You can also find information and advice on this website about:
Please direct all questions about the website and its contents to lalsadvising@ucsc.edu.