LALS Advising Resources
Students can make advising appointments on Navigate Slug Success or contact us directly at lalsadvising@ucsc.edu or lalspeer@ucsc.edu.
Drop-in advising and the LALS Lounge in Merrill Academic Building Room 39 is available at the following times:
Mondays, 10am-12noon
Tuesdays, 10am-1:30pm and 2-3:30pm
Wednesdays, 9am-3:30pm
Thursdays, 10am-3:30pm
Fridays, 10am-12noon
Advisors may be working out of the Department Office in Merrill Academic Building Room 32, or in the Lounge just down the hall, or in both places. We look forward to seeing you!
Your LALS Advising 2022-23 Support Team:
---
LALS Undergraduate Program Coordinator Ursula Oberg: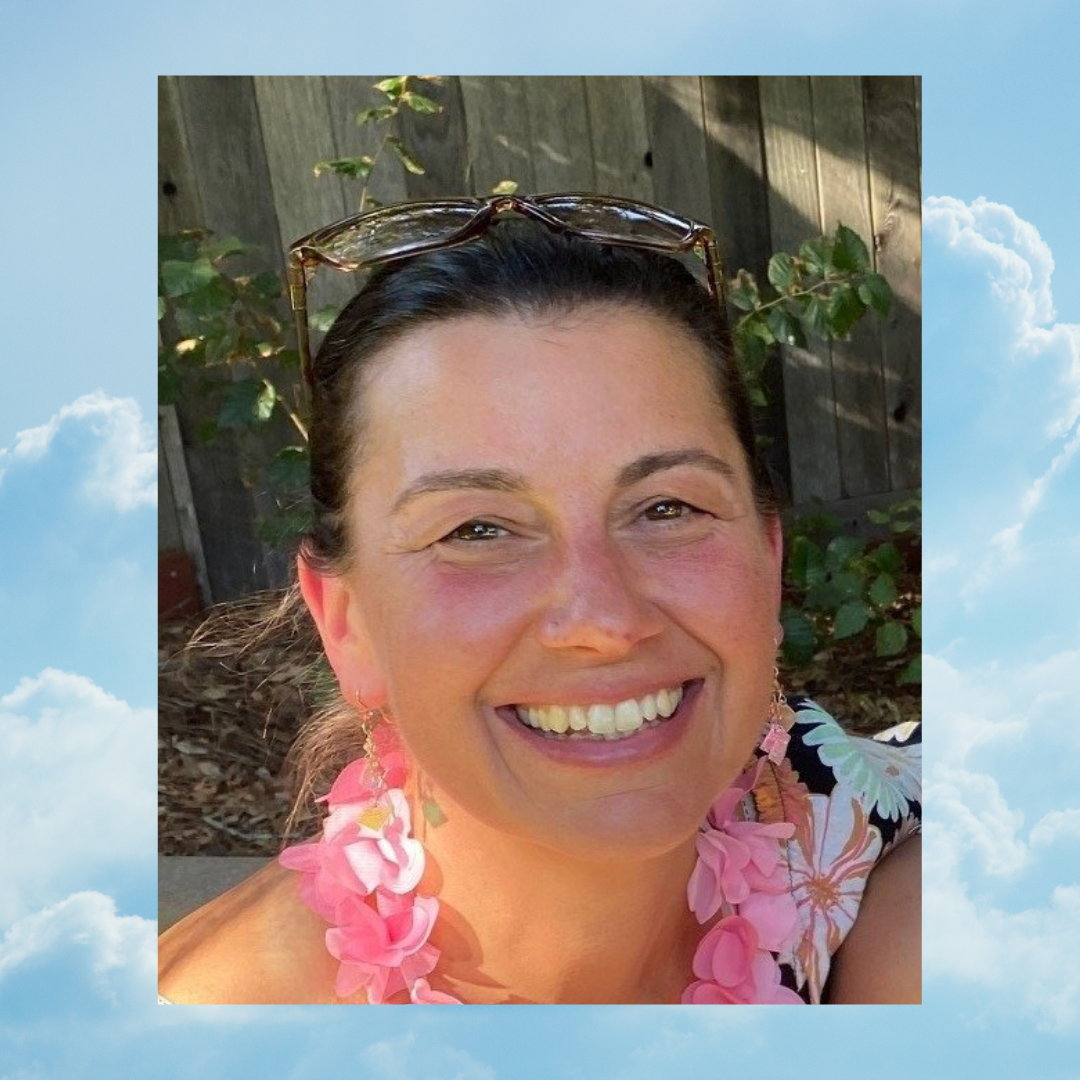 Hello banana slugs! As a former UCSC student and longtime advisor, I have a lot of ideas about how to make the most of your time here. My UCSC student time included campus jobs (tour guide, residential assistant), working in peer education and as a course assistant, attending and organizing campus events, long hours at McHenry Library doing research for papers, and always, always, going to professors' office hours!

I can't wait to hear about you and your interests. Let's start a conversation about how I can support you in your LALS journey.
---
LALS Program Intern and Peer Advisor Abbie Tafolla: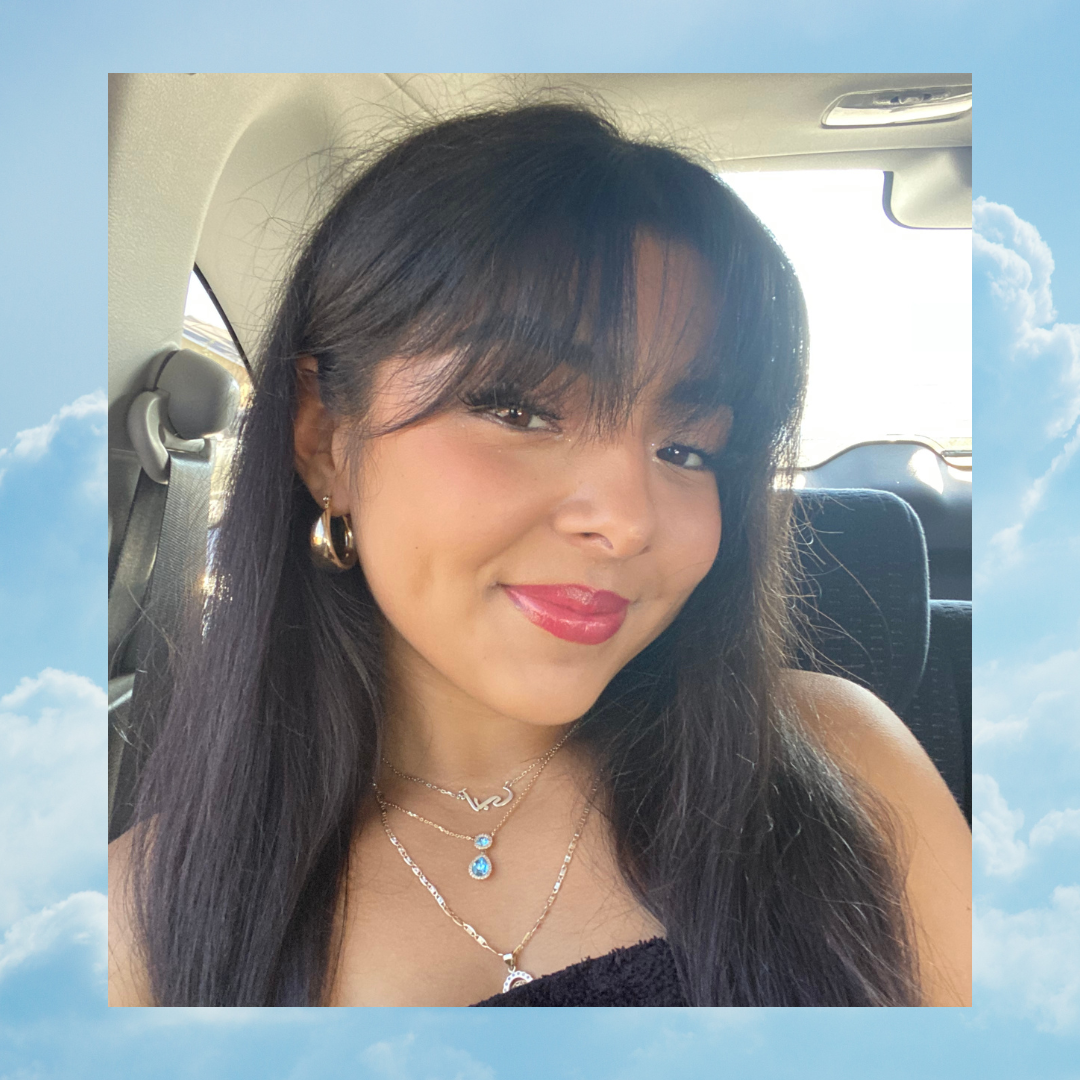 Hello everyone! I am happy to announce that I am this year's LALS Program Intern and Peer Advisor. I am a second year student at UCSC double majoring in Spanish Studies and Education, Democracy, and Justice. I am really interested in implementing Spanish and bilingual education into schools and communities.

I look forward to meeting you in this academic year. Feel free to reach out to me with any questions or concerns about the LALS program, I will be more than happy to help and support you.
---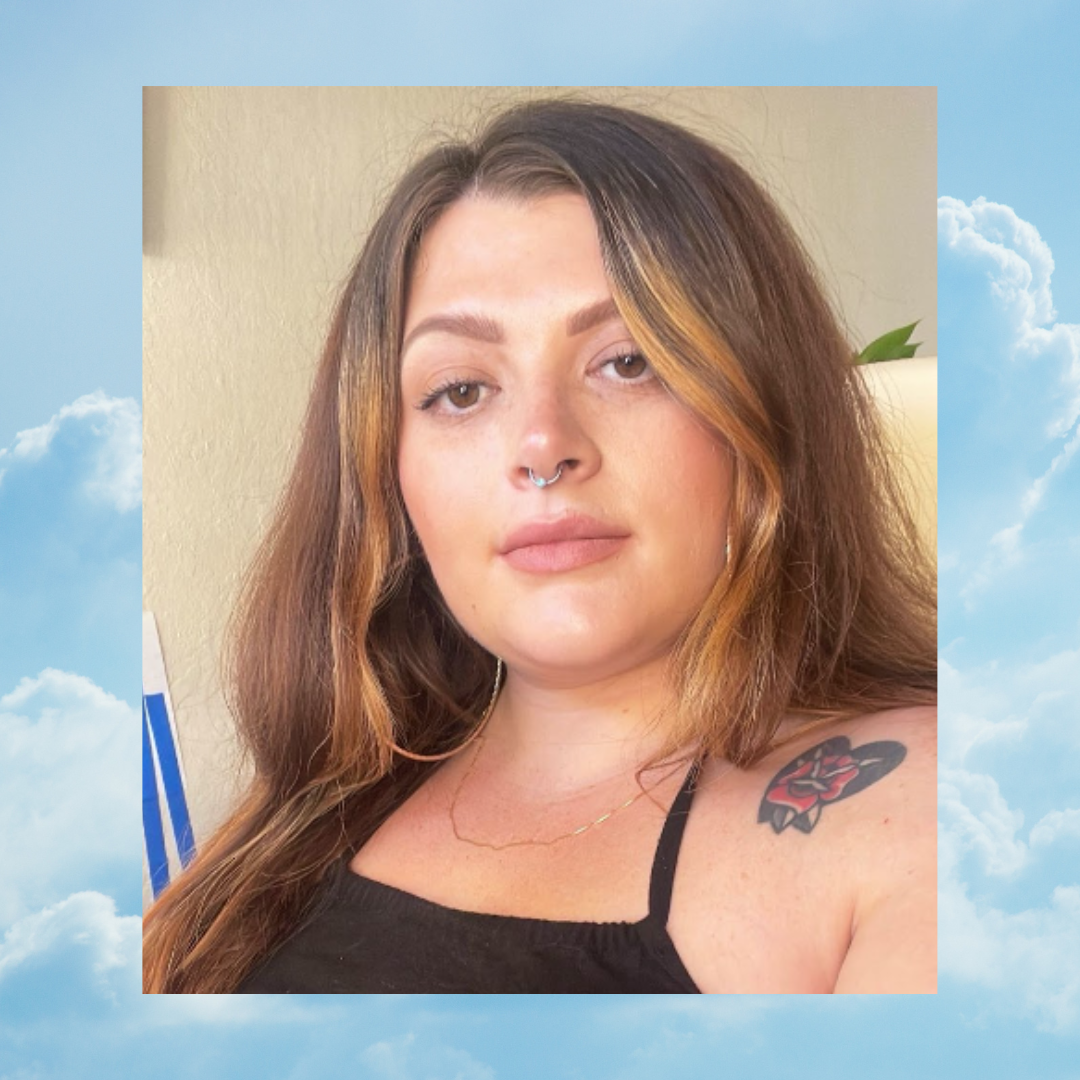 LALS Peer Advisor Marissa Jefferies:
Hey folks! My name is Marissa and I am a fourth year Latin American/Latino Studies and Feminist Studies double major. I am a community organizer from San Francisco, mainly organizing with the Committee In Solidarity With the People of El Salvador but organizing in the Latine Mission District more broadly. Currently, I'm working on my senior thesis on gender relations in Cuba. Please reach out to me if you need advice on classes or even on how to find ways to fund educational travel and research. I can't wait to get to know you all this year!
---
LALS Peer Advisor Diana Garcia: 
---
Online Resources Available 24/7
Please direct all questions about the website and its contents to lalsadvising@ucsc.edu.